Real-time production data for reservoir optimization.
With an international reputation for creating innovative well monitoring products, our tools are used by some of the largest companies in the industry and they can be found delivering reliable, accurate data for operations around the world.
Reservoir Group engineers, manufactures, and services high-quality, durable memory gauges to deliver reliable production data – improving reservoir performance.
Our permanent monitoring solutions provide real-time production data for reservoir optimization enabling real-time insight into business decisions.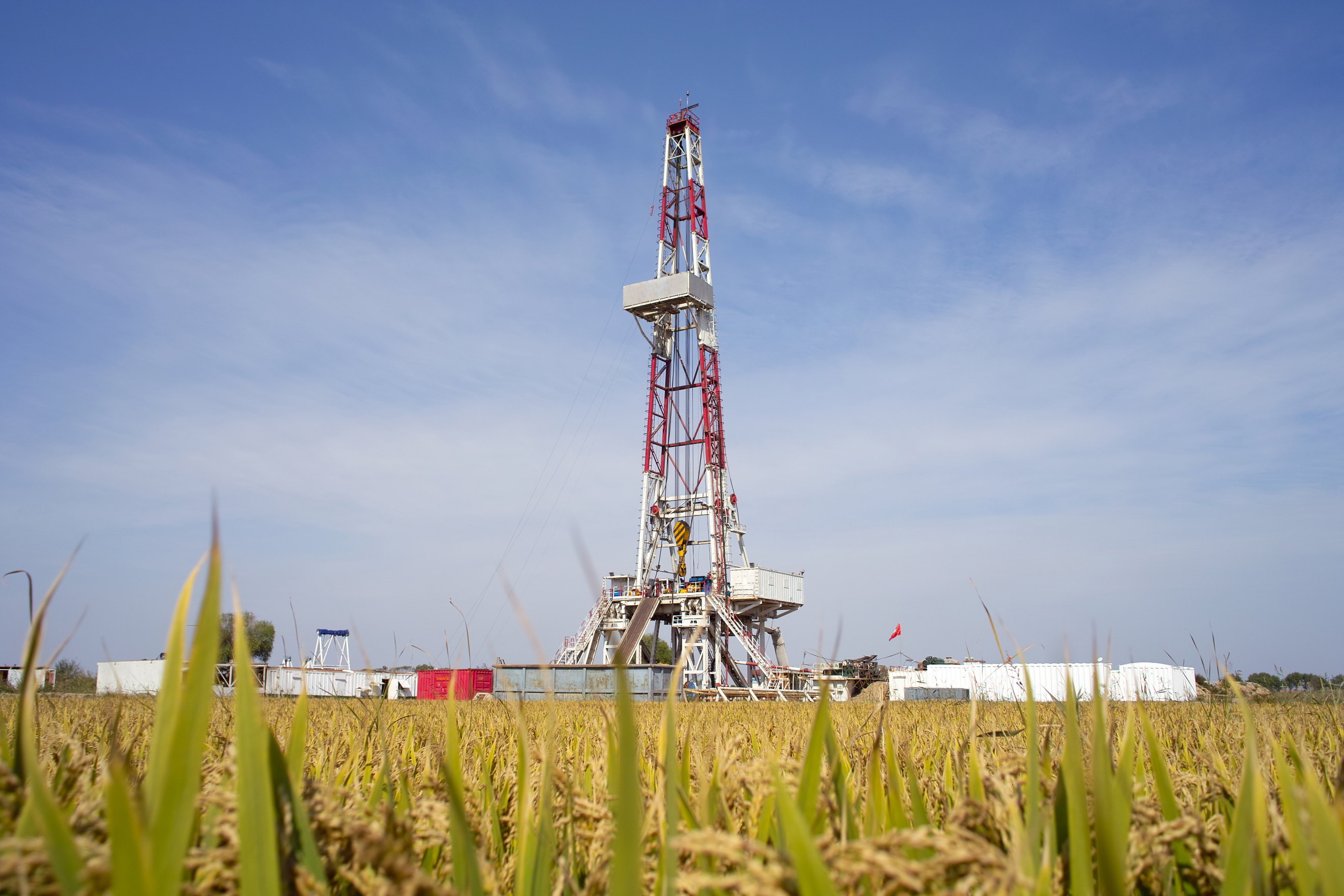 WELL MONITORING
DOWNLOADS
Memory Tools Well Monitoring Brochure

Permanent Monitoring Solutions Brochure

Reservoir Group Brochure - Español

Phoenix Paraffin Removal System (PRS)

Quartz Memory Gauge Elite

Piezo Memory Gauge Sentinel

Piezo Memory Gauge Shortline

Permanent Down-hole Monitoring Solutions
HAVE A PROJECT?
NEED AN EXPERT?