Reservoir Group has the people, equipment, and locations to deliver specialized surface logging solutions that help our clients drill better wells more efficiently.
OUR PEOPLE
We have experienced, industry-recognized surface logging technicians who work with our remote operation centers (ROCs) to offer 24-monitoring of your well. Each team member is exceptionally well-trained and has experience in conventional and unconventional reservoirs, providng low to high gas analysis.
OUR

EQUIPMENT
Reservoir Group's complete hydrocarbon gas detection solution is ideal for any reservoir, basin, well, or project. We offer a full spectrum of gas detection equipment ranging from pit based total gas detection to high-end FID gas chromatography and mass spectrometry tools and expertise. Our gas detection equipment includes, infrared sensors, catalytic combustion detectors, thermal conductivity detectors, and flame ionization detectors.     
OUR

LOCATIONS
With offices spread across the US and Canada, Reservoir Group is ready to service all geographic basins in North America.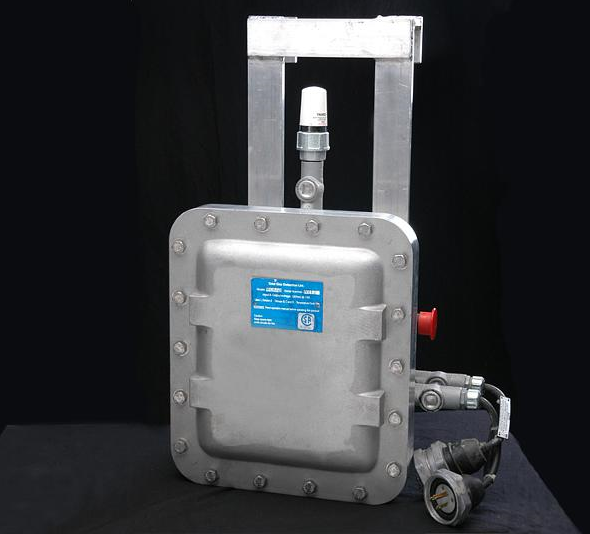 MUD LOGGING
DOWNLOADS
Reservoir Group Brochure - Español

Dual Column FID Chromatograph

Surface Logging Best Practices

Capillary Suction Time (CST)
HAVE A PROJECT?
NEED AN EXPERT?