Reservoir Group is an industry leader in wireline retrievable whole core. When coring multiple or fractured formations, the QuickCore™ wireline coring system provides the means to take core samples at various depths and drill ahead through zones of non-interest without tripping the string.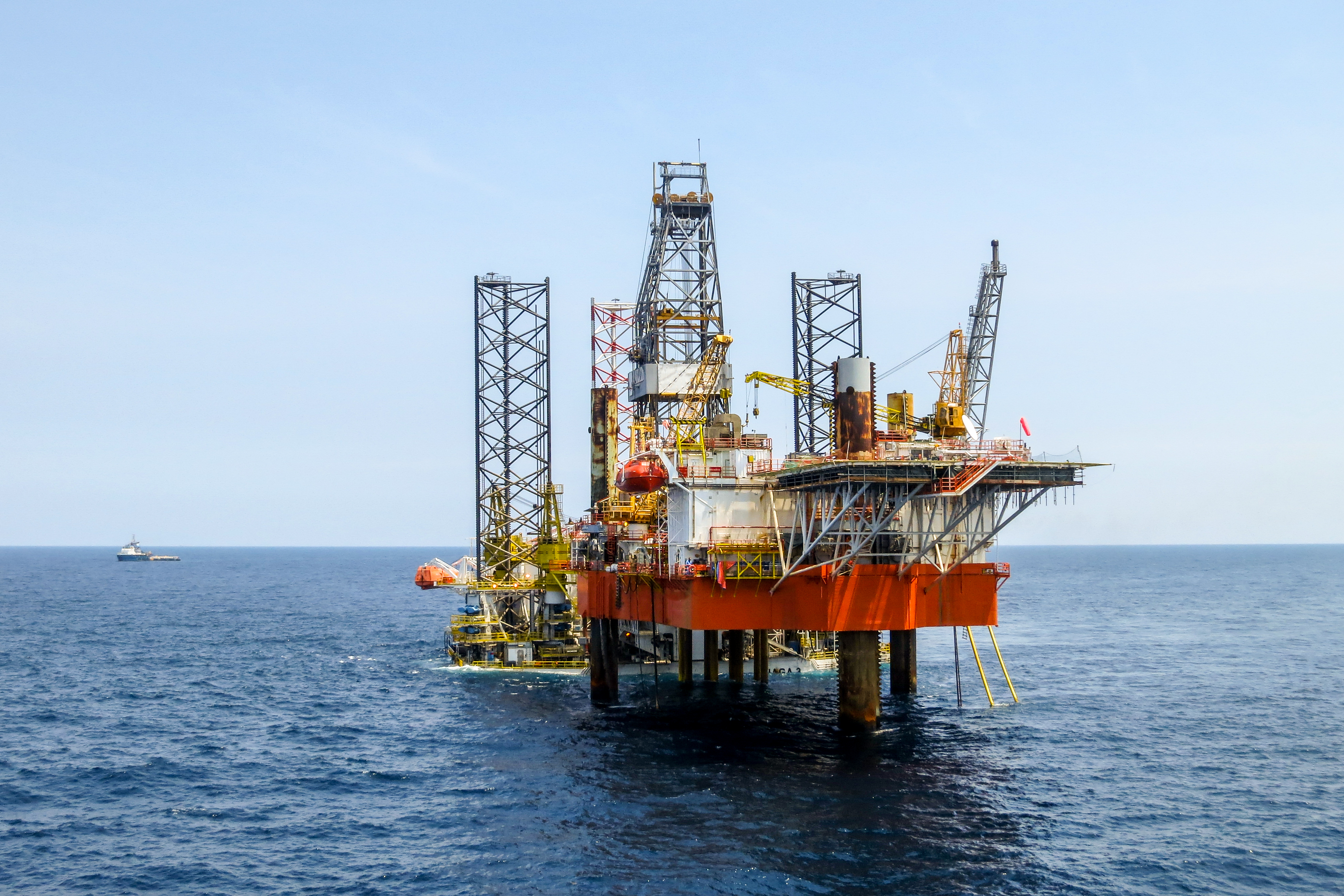 Wireline Retrievable Coring
DOWNLOADS
Coring in Hulett Sandstone 

Coring Brochure - Español

Reservoir Group Brochure - Español

JRS4TM Jam Intervention Success Story

Jam Mitigation Suite JRS4™

On-Ice™ Half Moon Jam Mitigation Success Story
HAVE A PROJECT?
NEED AN EXPERT?