Coring solutions designed to increase efficiency and maintain recovery.
Reservoir Group's worldwide team of experts has extensive experience in providing coring solutions onshore and offshore, around the globe, and in every major basin. Combining our more than 70 years of knowledge, robust QHSE and QMS programs, and advanced technical coring systems, we offer a specialized approach to project planning.
Our coring experts work with geologists and drilling engineers to understand the project goal and then create a customized technical plan to best achieve your targets so that cost efficiencies are realized, formation evaluation results are improved, and success is achieved.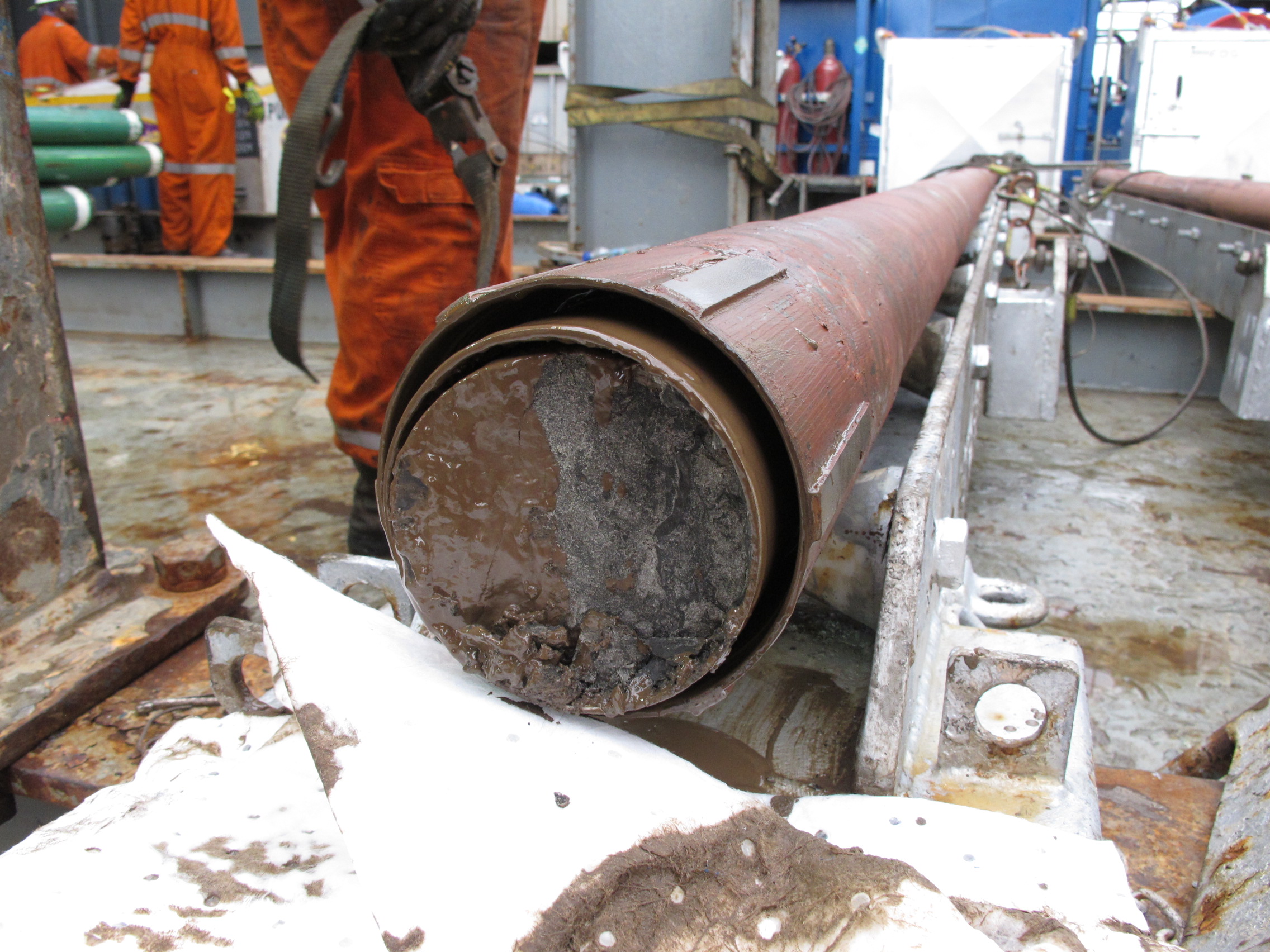 CORING SOLUTIONS
DOWNLOADS
Coring in Hulett Sandstone 

Coring Brochure - Español

Reservoir Group Brochure - Español

JRS4TM Jam Intervention Success Story

Jam Mitigation Suite JRS4™

On-Ice™ Half Moon Jam Mitigation Success Story
HAVE A PROJECT?
NEED AN EXPERT?