Unmanned customizable surface and mud logging system
Reservoir Group is revolutionizing mud logging with our innovative iLogger unmanned surface logging system that captures and analyzes data in real time –delivering a complete mud logging and gas monitoring service at the wellsite without personnel.  iLogger is a cost-saving solution that allows flexibility without compromising services or data quality. A completely unmanned system, iLogger enables remote logging capabilities including advanced gas detection services and automated sample collection with real-time sample photos to gain insight into the  formation. Reservoir Group's iLogger reduces the footprint at the well site and eliminates the daily costs of personnel onsite, making it a safer, more efficient mud logging solution. 
iLogger offers a full-range of mud logging services from a traditional mud logging substitute to a fully independent suite of surface logging capabilities. Services included and can be customized:
TGAS
Standards C1-C4 curves
Cuttings collection
Sample descriptions
High speed C1 – C5 GC
Isomer evaluation
Gas ratio well placement (steering)
Sweet spot and fluid contact indication
Wetness & balances characterization
Liquid C6 – C10 detection
Aromatic evaluation
Identify fracture zones (open vs. natural)
Hydrocarbon compartmentlizations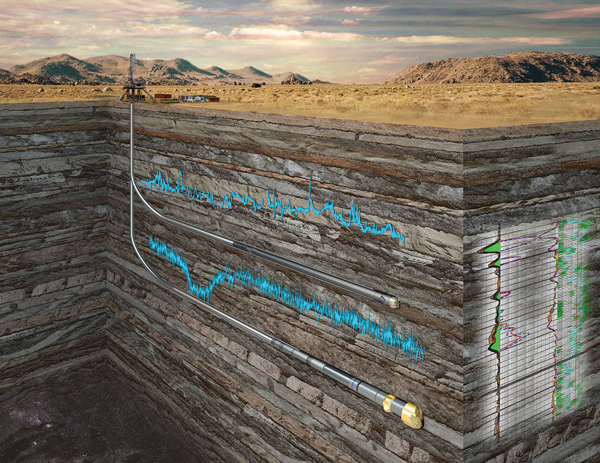 iLogger components deliver a fully customizable surface logging system that can captures and analyze data in real-time.
Auto Sample Catcher (ASC)
FID (Flame Ionized Detector)
Link Box
Mass Spectrometry
Remote Blowback (RBB)
TGU (Total Gas Unit)
iLogger
DOWNLOADS
Reservoir Group Brochure - Español

Dual Column FID Chromatograph

Surface Logging Best Practices

Capillary Suction Time (CST)
HAVE A PROJECT?
NEED AN EXPERT?